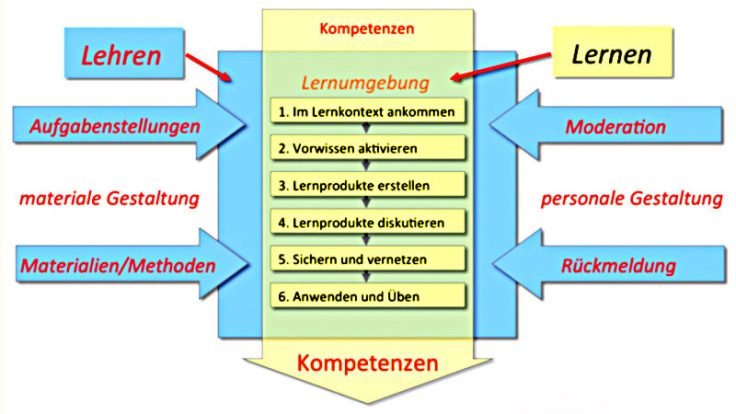 German as a Foreign language Workshop
Language and technical learning are always considered together at the IGS. This also became clear during the pedagogical days. For example, the colleagues took part in an internal training course on language-sensitive subject teaching (DFU) on these days. As part of a series of workshops, the teachers at the IGS are working intensively on making it possible for students to work in more stress-free subject lessons. The aim is for our students to be able to follow the technical context of the lessons despite language barriers and thereby expand their language skills.
The leaders of the workshop were enthusiastic about the diverse ideas and the didactic and methodological approaches that the teachers incorporated into their elaborations.
We would like to thank all participants and are already looking forward to the next workshop!