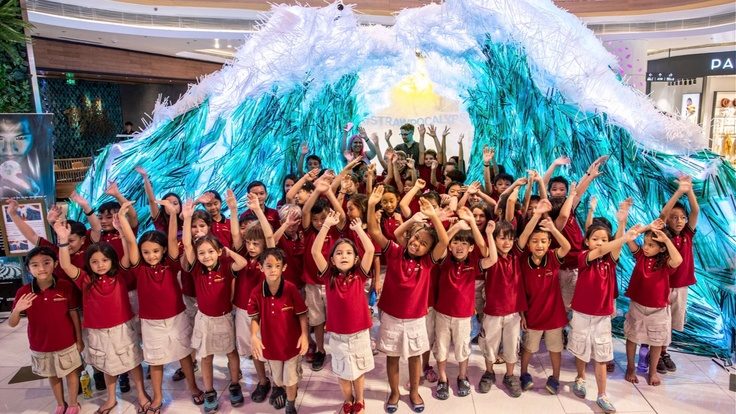 Zero Waste: Visiting Strawpocalypse
On Wednesday the 30th of January 57 primary students of the IGS visited the "Strawpocalypse" installation at Estella Place.
IGS students gather, wash and sort a portion of the straws contribuiting to the installation.
The founder of Zero Waste Saigon met with the students and helped share the message behind the project.
IGS contact/ organisation: Ben Wayman