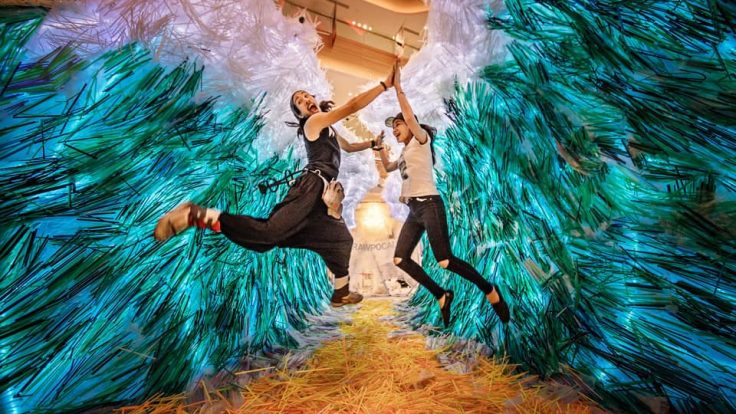 ART – PROTECT THE ENVIRONMENT 
This weekend IGS was proud to help Zero Waste Saigon & Benjamin Von Wong in
our 100,000 straw project.
On Sunday a dedicated group of volunteers from all over the world washed,
sorted and bagged straws collected by a community of students and
organisations across Saigon.
Finishing on Monday 4pm the current total stands at approximately 175,000
straws- ready to be turned into a (potentially world-record breaking)
installation in An Phu district.
We would like to thank everyone for their hard work and look forward to
seeing the end result.