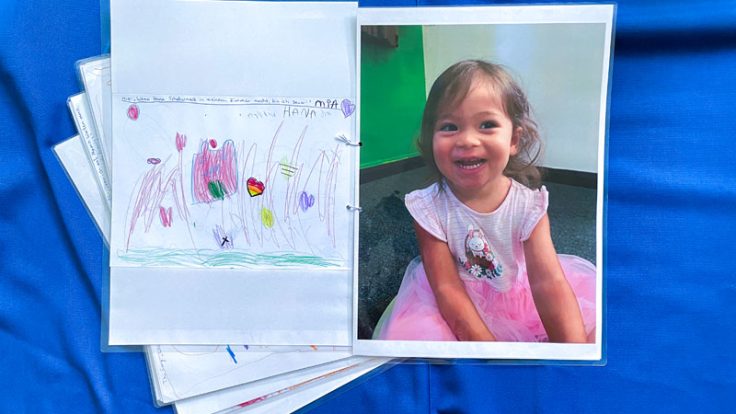 What does it actually mean to be a child? The U6 area took World Children's Day as an opportunity to discuss needs and emotions with the children.
"We want to grow happily, strengthen and develop into independent individuals." Friedrich Fröbel
The children first collected their own ideas and a lot came together. Children started with clothes, a family and a house, books, friendships and, of course, chocolate, but the most important aspect of the collection was the kiss from mummy.
The Discoverers made a Book of Feelings to visualise the children's thoughts. In this way, the children were able to describe in concrete terms what it actually means to feel happy and healthy. The Researchers, on the other hand, made a large poster out of their collection of ideas, which was hung up immediately. The children can now look at their own work and are reminded of their needs and what has been discussed.
In this way, the children grow and develop interesting, unique personalities with their own needs, which they can communicate with growing confidence.