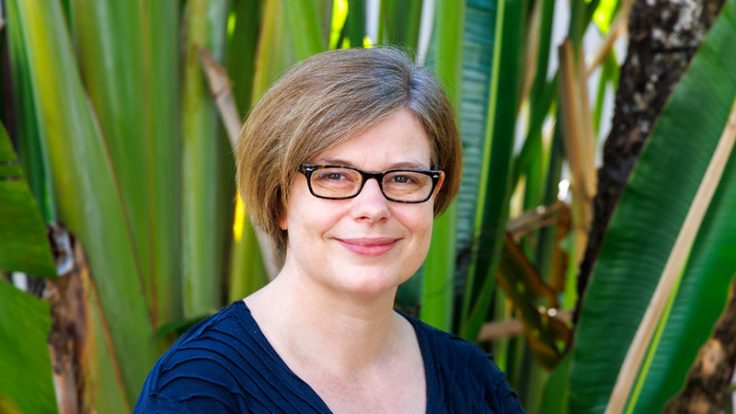 Wiebke David, our new administrative manager, introduces herself
Hello and good day. On November 1, 2023, I began my role as the administrative manager at IGS. I look forward to joining the IGS team and the diverse tasks that lie ahead of us. My family (our daughter is in Class 5 at IGS). I have been in HCMC for over a week, and we have already had a glimpse into daily life and felt the pulse of the city.
Throughout my previous professional life, I have worked in private schools and universities, mostly in managerial positions related to finance and administration. Most recently, I served as the deputy managing director of a non-profit company focused on international academic conferences and project management. In my role at IGS, I bring a wealth of experience in administration/school office management, personnel and finance, controlling, facility management, and marketing. I understand these areas as service providers to support the excellent work of our educational colleagues and to create a stimulating learning environment for our students. Additionally, they help develop the school's structures and management tools while ensuring a positive and professional perception of our school in the public eye, with the goal of sustainably improving enrollment.Lastly, they contribute to fostering a sense of community among all individuals at IGS – parents, students, teachers, and support staff, helping them see themselves as part of a whole and feel comfortable within the IGS community. 
Communication is the bridge between people. My door is always open to you. Please feel free to send me an email to verwaltungsleitung@igs-hcmc.org, and I will respond promptly!