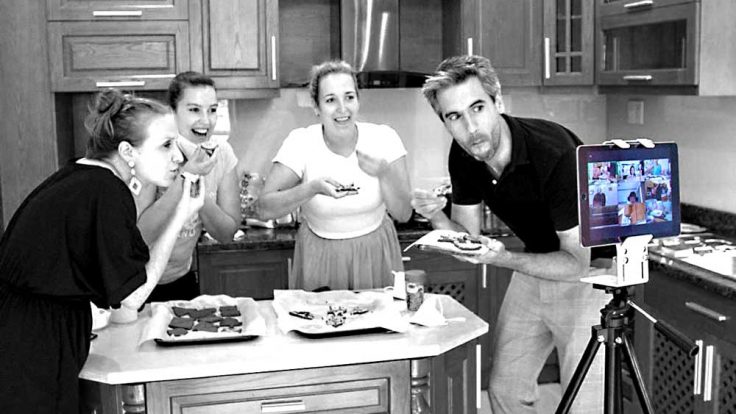 The Big U 6 Christmas Bake-off and Party
The theme of this week in the U6 section was Christmas and Advent. Christmas is the time for contemplation, lights, family and of course the numerous sweet, tempting delicacies. But what is more convivial than feasting in happy company? The answer is baking in company. For this reason, the colleagues from the U6 area met on Tuesday and Wednesday for a joint online Christmas bakery with the parents to get everyone  in the mood for the holidays by baking delicious cookies.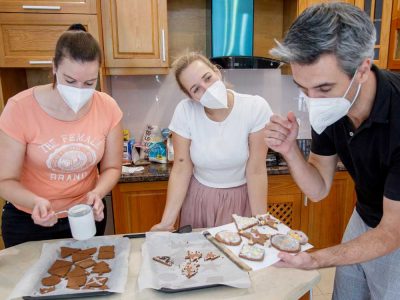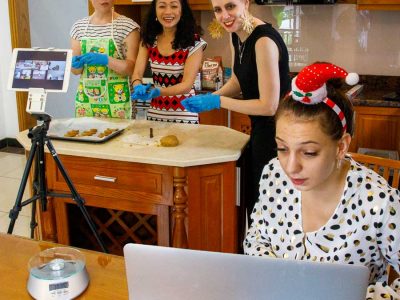 The result was the sweetest variations of various traditional Christmas treats and a home made punch. The next highlight was not long in coming. The year 2021 ended with a colorful program in the U6 area. On Thursday the whole U6 area came together again and celebrated a digital Christmas party with lots of special moments and surprises, puzzles and Christmas carol that made colleagues smile. And of course the delicious punch and the homemade cookies were a must.