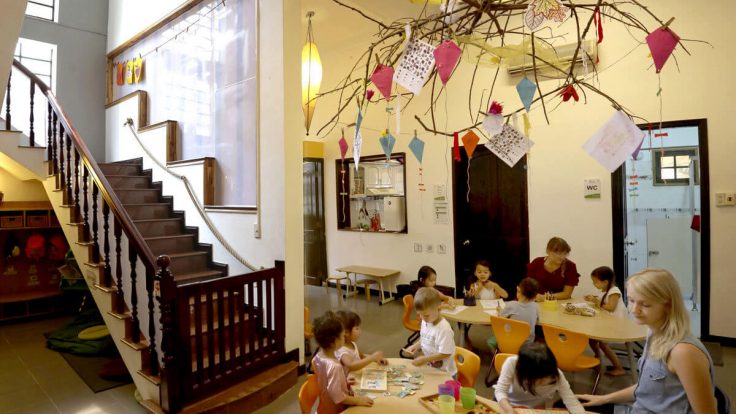 Rain protection and light
On Friday, a transparent rain cover was fixed to the outer wardrobes in Villa D. The wardrobes should now be better protected even in heavy rain.
In Villa G, about 5 m2 window screens at the entrance and the bathroom have been removed. Thus, much more natural light gets into the common room of the rainbow group.
In addition, a new mirror has attached in the bathroom of the flower group.