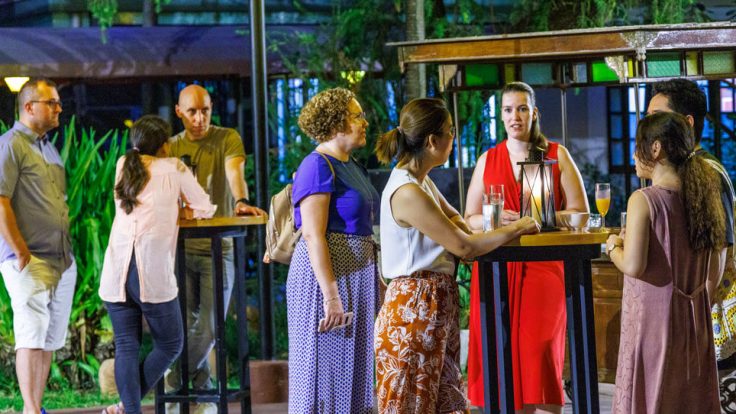 Parents Evening for our New Class 1
With the 2022/23 school year on the home stretch, a new and exciting chapter for school entrants is fast approaching… school enrollment!
A few weeks ago, the children were able to vote for their new class animal, which will accompany them in the four years of primary school. The choice fell on the whale with a large majority! In order to get the parents in the right mood for this new and big phase of their children's lives and at the same time to provide them with all the information they need, we invited them to a parents' evening.
With a glass of sparkling wine in hand, the parents were given the opportunity to get a taste of the Class 1 classroom, to get to know the rituals and processes of the elementary school and to become active themselves on our so-called letter path.
After partaking in some refreshment, the parents were able to let their creativity run free when designing the school cones. We are already looking forward to the eyes of the future whale children when they are presented with the school cone during the school enrollment party in summer!