Introduction of Malte Spengler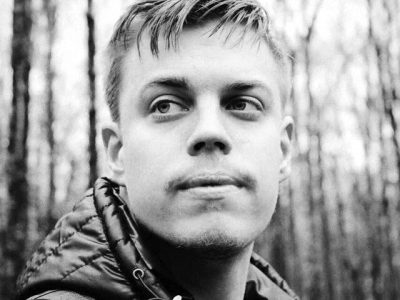 Hello, my name is Malte Spengler and from August 2019 I will be the "new one" in the kindergarten.    I am 26 years old and born and raised in Germany, in the middle of the Ruhr area. After completing my training as a state-approved educator, I worked in my training kindergarten for one year before I was drawn to the world, in this case Moscow.  After two and a half years of working in the kindergarten of the German School in Moscow, I am interested in Vietnam because I like to learn more about new cultures and their people.
As a part-time job I am currently completing a distance learning course for kindergarten and after-school management.
After a short detour into athletics, I was drawn to handball as a extra-curricular activities. Playing actively myself, I also trained children between the ages of 7 and 8.
Now I am looking forward to working in your country, with your children and the exciting challenges that await me at the beginning of the new school and kindergarten year.
I can't wait to get started!