Introduction of Mr. Reisdorf
Mr. Reisdorf is going to teach in grade 10 (and other grades) in the coming school year and would like to introduce himself at this point.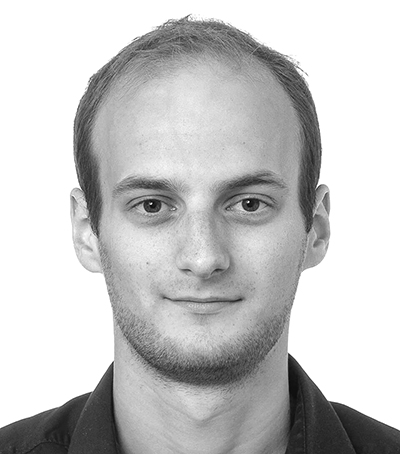 "I grew up in Aachen (Germany) at the border to Belgium. During my time as a pupil, I gathered first impressions of pedagogical work while looking after youth groups on holiday camps and decided to become a teacher. At the RWTH Aachen University I passed my first state examination in mathematics and physics and subsequently supported the teaching at a partner university in Oman for 6 months.
I got to know the advantages and challenges of working in an international environment during my stay.
I completed my training with a training internship and a second state examination in Münster.
In the course of a trip to Vietnam, I gained first impressions of the country and insights into the work at the IGS during a three-day internship. From these impressions my wish to work with you at the German School in Ho Chi Minh City has grown. I am looking forward to the start of the coming school year ."