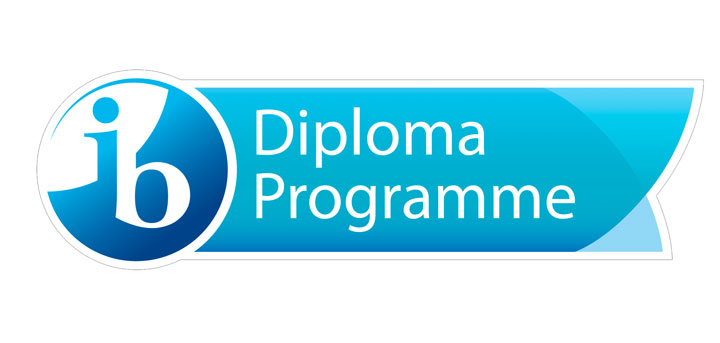 "What's this I hear? Another IB Day? Aw come on! It was so much fun last year!"
Every year the IB teachers spend a lot of time and energy designing activities aimed at creating awareness for the International Baccalaureate for grades 7 and up. The IB is the key which opens the great big locks on most universities world wide. It's one of our school's most important warranties for a future education for our students.
Although the IB day will be online this year, it will consist of a number of innovative, exciting and thought-provoking activities which will lead us in our quest to determine the elusive, the perfect, the ideal IGS Learner!