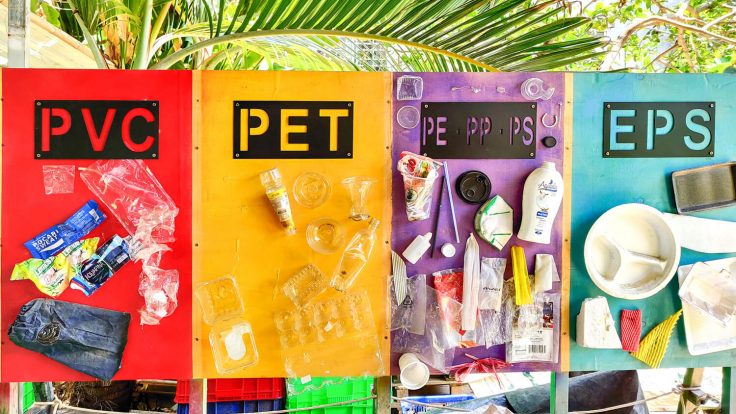 Environmental protection is everyone's business! For this reason, the children of the preschool and flower group dedicated themselves for three days to the three big Rs: Reduce, Reuse, Recycling.
At a workshop with Amy from GoGreen Vietnam, the children were able to turn a used plastic bottle into a feeding place for birds. Together with Ms. Schoechert, the children thought about how to avoid or reduce waste in another workshop. On Monday, April 26th, the flower group went to GaGaCo, the recycling experts, where the children could experience the process of collecting and separating rubbish until it is reused.
In the end, everyone agreed that garbage cannot be completely avoided, but with the right awareness it can certainly be reduced.