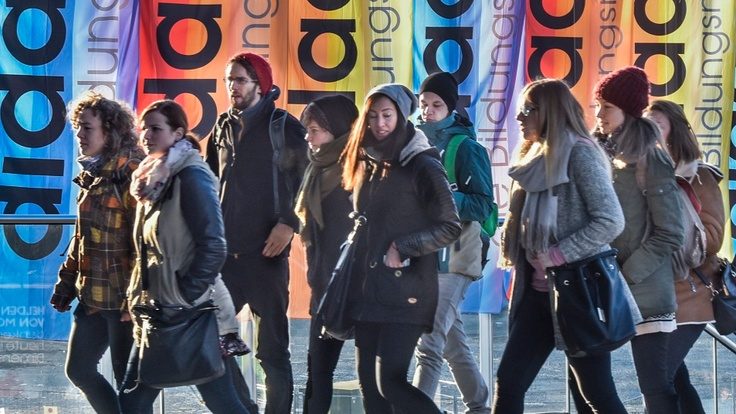 Didacta – The Education Trade Fair
From 19 – 23 February the Education Trade Fair, didacta, took place in the German city of Cologne. Out of the 900 exhibitors from 53 countries, 70 German schools participated in the international fair. 100.000 visitors attended 1400 talks, workshops, presentations, seminars and panel discussions. Recruiting potential teachers, who are interested in a teaching career abroad, is one of the purposes to participate in such fair. Publishers, companies offering digital solutions or school furniture also introduced their brand new products to the public. The part of learning management systems and learning platforms is taking substantially more space at the fair and suggests a big transformation in learning.
On the fringe of the conference talks with representatives of the KMK and ZfA as well as other German Schools Abroad took place.
The IGS concluded an agreement with Worldwide Volunteers. According to the agreement volunteers can be sent to support some objectives of our organisation. This way, IGS is participating in another interesting volunteer programme in addition to the already existing Kulturweit programme.
A new address in the heart of Berlin attracted attention. At the beginning of this year, the Education & Crafts Foundation opened the International Office Berlin. The office offers services in the area of school development and school management worldwide.