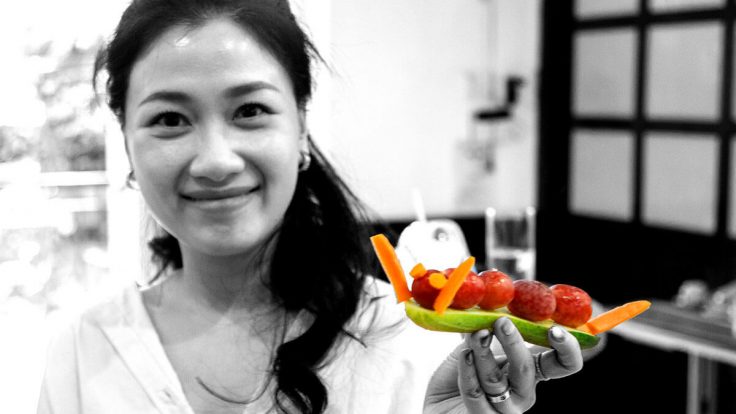 "Coffee with us" on Nutrition U6
This week the usual "Coffee with us" meeting took place in the U6 section. The topic was "Nutrition". In addition to general information on nutrition in early childhood, the principles for putting together a balanced diet at the IGS were explained.
The highlight, however, was clearly the creative competition at the end of the event, where parents could show how healthy food can be prepared in an appealing and fun way for and with children.