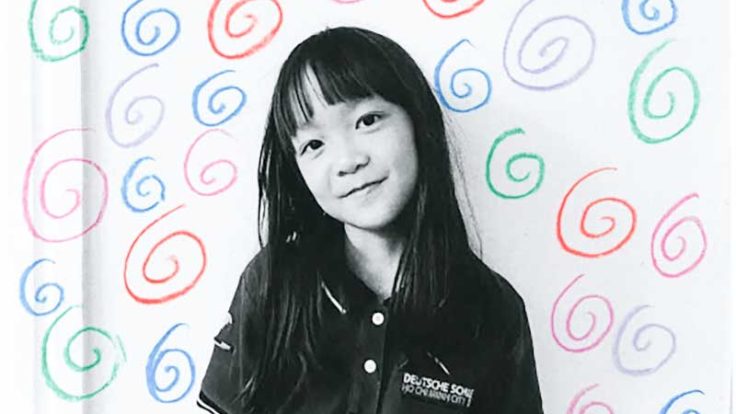 We've been exploring all things cartoon in the Kunstraum with the Class 2 students!
From Lego to Pop Art there are so many topics for us to explore.
Last week we worked together to create our own short animation, using 4 photo frames per student. We each pulled our best happy, silly, angry and scary faces, then decorated our pictures to make them really stand out. 
The students are proud to share their final GIF with you to enjoy.