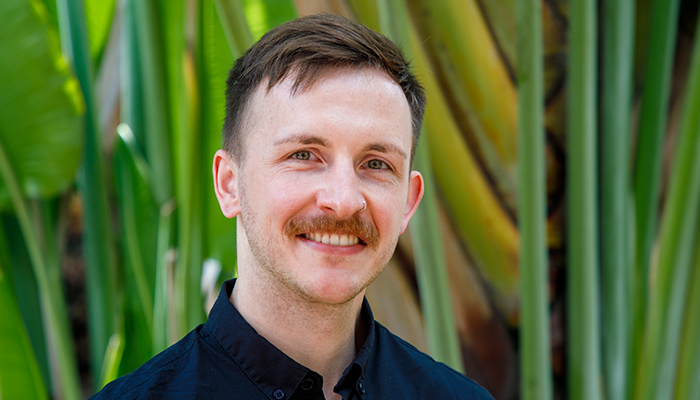 Tobias Steier
Lehrer/Koordinator für Qualitätsmanagement
Meine Gedanken
How long have you been at IGS?
I've become a member of the IGS team in August 2021.
Which country are you from?
I was born and raised in Germany's Ruhr region.
Do you have a favorite quote?
"The first duty of an historian is to be on guard against his own sympathies." (James Anthony Fraude)
What is good teaching for you?
Good teaching enables students to accept and critically compare different perspectives in their intercultural context in order to become self-aware citizens in a global village.
What is it about your favorite city that fascinates you?
The fascinating thing about my favourite city is an interesting mix of cultural leisure opportunities, culinary variety and exceptional architecture. And I am sure that a lot of places around the world offer these traits and even more of these places are yet to be discovered.