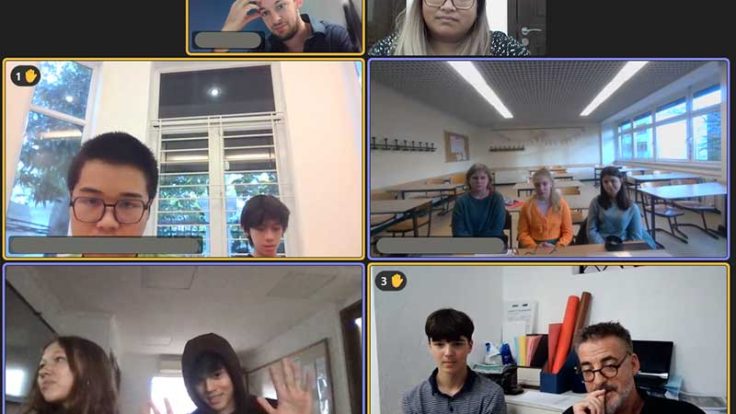 GIB Global News: Fourth Edition
As an IB school, we are already graduating the third cohort this year. Of course, we are part of the network of German GIB schools, which extends from Colombia, to Russia, and from Taiwan to Vietnam. Groups of students from GIB schools come together every year and meet monthly to work on a joint magazine. This week a podcast was filmed with the German school in Manila and a school in Berlin. Two students from our Class 9 discussed the topic of artificial intelligence and how it will change our society.
We are excited to see when the cross-media work will be completed and will of course report on it.