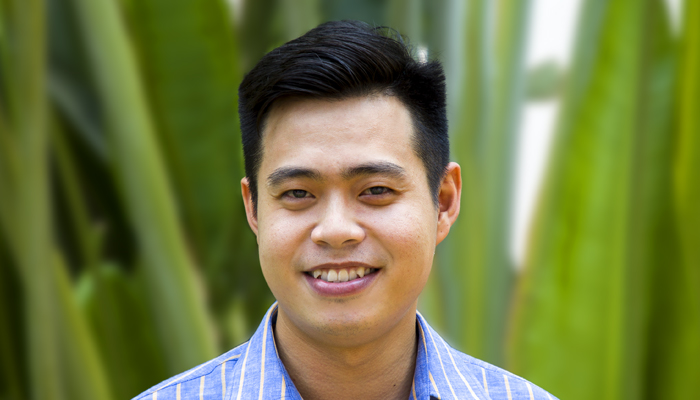 Biography



How long have you been at IGS? 
I've been teaching at IGS since the March of 2018. 
 
Which country are you from? 
I come from Mekong Delta in Vietnam 
 
Do you have a favorite quote? 
One of my favourite quotes is:
"The teacher is the one who gets the most out of the lessons, and the true teacher is the learner."
Elbert Hubbard (1856-1915)

What is good teaching for you? 
Good teachers must have control of their classrooms. The classroom environment must be a safe place for students to interact respectfully with one another and the teacher.

What is it about your favorite city that fascinates you?
HCMC cuisine is very diverse and attractive. We can find almost all of the featuring dishes from all parts of Vietnam, and the flavors will not disappoint us.