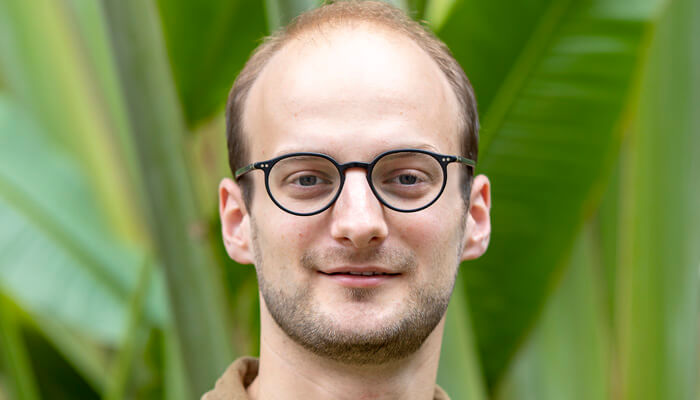 Biography
How long have you been at IGS?
As part of a vacation trip to Vietnam, I spent a few days at the IGS in spring 2019. During this time I got to know and love the students, colleagues and the campus. I have been working as a math and physics teacher at the IGS since summer 2019.
Which country are you from?
I grew up, learned and lived in two countries: Germany and Belgium. So I come from both Germany and Belgium.
Do you have a favorite quote?
"He is clever who simply says difficult things." - Albert Einstein
What is good teaching for you?

Good teaching is primarily about people, not content. It awakens hope, stimulates the imagination and fuels the love of learning.
What is it about your favorite city that fascinates you?
At the moment I am fascinated by HCMC. What fascinates me about HCMC are the friendly, hard-working, flexible, frugal, open-minded, diverse people.