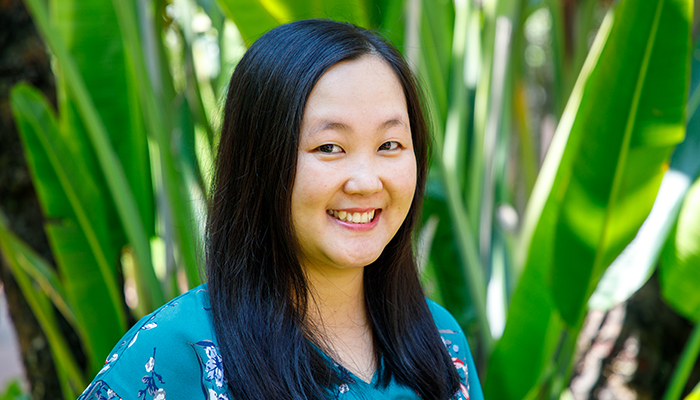 Thi Kim Long Nguyen
Librarian
Biography
How long have you been at IGS?
I have been working here since August 2021.
Which country are you from?
I come from Ho Chi Minh City (Vietnam).
Do you have a favorite quote?
"In order to write about life first you must live it." – Ernest Hemingway
What is good teaching for you?
Listening, questioning, having fun, caring and being responsive and patient.
What is it about your favorite city that fascinates you?
Saigon is my favorite city. This is where you can find the best street food in town and see a lot of hilarious things in the world.