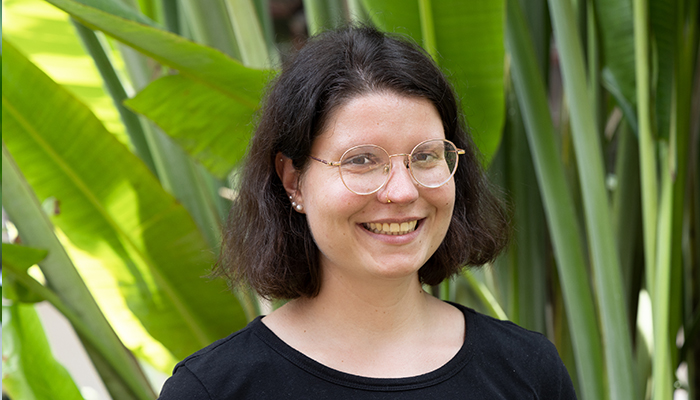 Michelle Heinl
Kindergarten teacher
Biography
How long have you been at IGS?
I´m a part of the IGS since 10th August 2021.
Which country are you from?
I'm from Germany.
Do you have a favorite quote?
My favorite quote is from Johannes Don Bosco: "Be happy, do good and let the sparrows whistle."
What is good teaching for you?
For me, good teaching means openness, the fascination for research and discovery as well as the desire for learning which is innate in every child, taking into account their needs and abilities. 
What is it about your favorite city that fascinates you?
My favourite town is Munich; it is an oasis for well-being with romantic alleys and cafés in which people meet openness and tolerance and you are always welcome for a coffee.