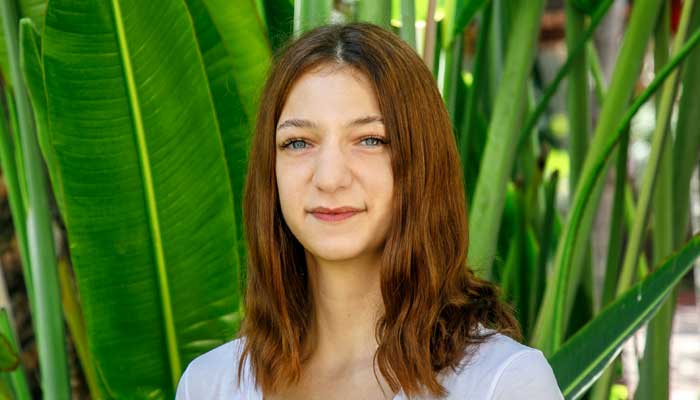 Lena Nolden
Kindergarten teacher
Biography
How long have you been at IGS?
Since August 2021
Which country are you from?
Germany
Do you have a favorite quote?
"Be the change that you wish to see in the world" - Mahatma Ghandi
What is good teaching for you?
I remember a quote from Confucius where he said, "What you tell me, I forget. What you show me, I remember. What you make me do, I understand." And I think he hits the nail on the head with it. The task of a good teacher should not be to design or form the child, but to stimulate life and then let it develop freely.
What is it about your favorite city that fascinates you?
I have seen quite a few cities around the world and always enjoy experiencing the individual charm of each one. I was most impressed by Lisbon. But now I'm super open to discover Ho Chi Minh City and maybe find my new number 1 here.