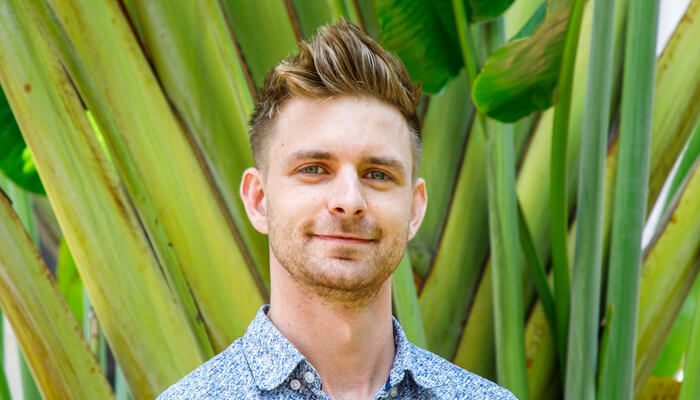 Biography
How long have you been at IGS?
Since August 2020.
Which country are you from?
I come  from "German city of castles": Potsdam. 
Do you have a favorite quote?
Life is like photography, we develop from the negatives.
What is good teaching for you?
Enabling children to achieve goals independently and to accompany them on this path is a supreme discipline. This requires the motivational power and enthusiasm of the teacher and the special eye to assess each individual according to his/her abilities and to pick him/her up pedagogically exactly where the child is.
What is it about your favorite city that fascinates you?
At my favorite place I am fascinated by the consistency of its waves; every child learns to surf at this place. The smell of coffee in the air invites you to read a book on a terrace for a while. Spices like cloves, cinnamon and cardamom are lying out in the sun to dry. The best way to get from A to B is by boat.