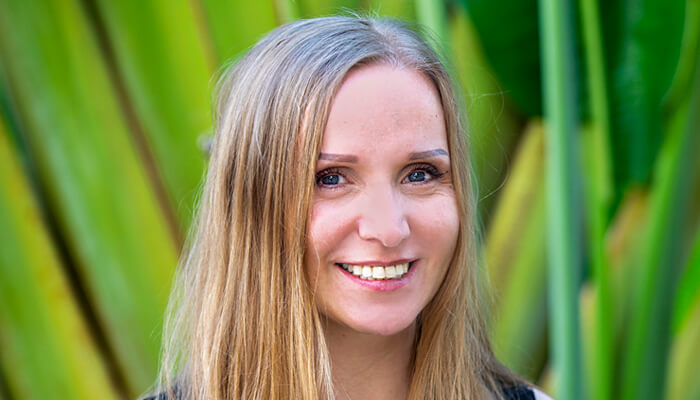 Denise Schoechert
Head of U6 Department
Biography
How long have you been at IGS?
I have been at IGS since August 2016.
Which country are you from?
I come from a suburb in the south of Berlin.
Do you have a favorite quote?
"If I'm worth something later, I'm worth something now. Because wheat is wheat, even if people initially think it is grass."
What is good teaching for you?
It is an exciting challenge to create a stimulating learning environment for children under 6 years of age. A stimulating learning environment should also allow spaces for concentrated observation and problem solving, such as experiencing flow in creative processes or playing in a community. Our team and I face this task every day with great passion and commitment.
What is it about your favorite city that fascinates you?
Saigon is similar to my favorite city, Milan: here so many contradictions combine that every day can be a great adventure, a drama or a comedy. That's why I enjoy living here so much.