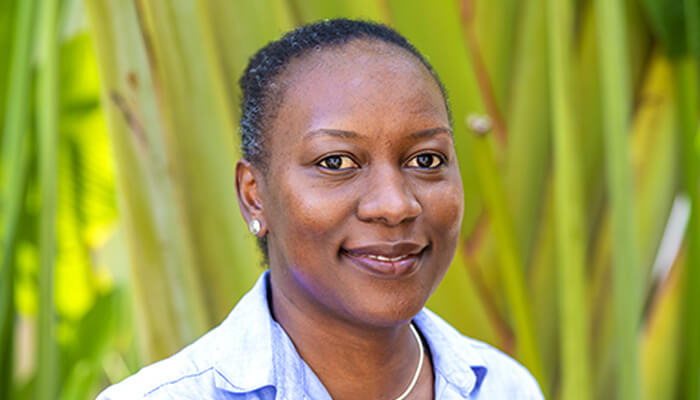 Biography
How long have you been at IGS?
I have been teaching at IGS for one and a half years. 
Which country are you from?
Originally I come from Uganda. 
Do you have a favorite quote?
"The only real mistake is the one from which we learn nothing." - Henry Ford
What is good teaching for you?
Learning is an active process.  So for me good teaching is being able to guide and lift students with enthusiasm and passion leading them successfully to their destination. 
What is it about your favorite city that fascinates you?
"The city of a Thousand Fountains' is a constant reminder of my Heritage.