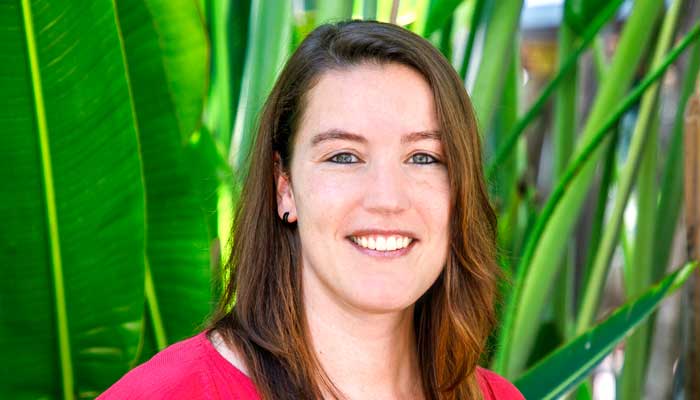 Christine Kiefer
Kindergarten teacher
Biography
How long have you been at IGS?
I have been working at the IGS since August, 2021.
Which country are you from?
I come from the beautiful Fünfseenland (the land of five lakes). It is located in Upper Bavaria, southern Germany.
Do you have a favorite quote?
"We can't change the wind, but we can set the sails differently." Aristotle
What is good teaching for you?
For me, good lessons are when children look forward to learning something and are enabled to actively contribute in order to develop their living environment sustainably.
What is it about your favorite city that fascinates you?
Every time I visit my favorite city, I feel at home again.