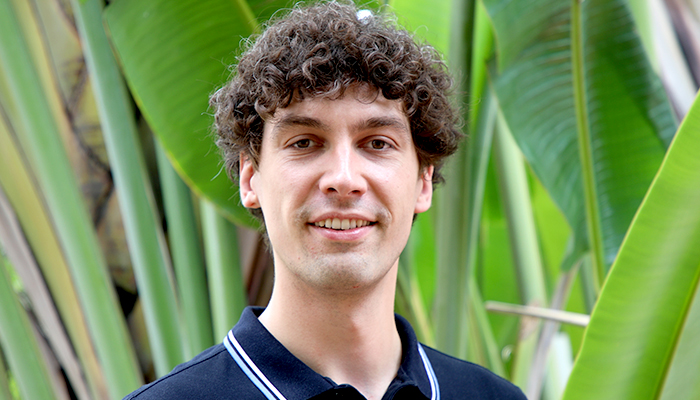 Biography
How long have you been at IGS?
I am part of the team at IGS since August 2021.
Which country are you from?
I am from Germay.
Do you have a favorite quote?
"Just when you think you know something, you have to look at it in another way."
(Quote from the movie "Dead Poets Society")
What is good teaching for you?
I consider a distinct culture of communication as a key component of successful tuition. Effective communication in this educational context describes the importance of integrating all people who are involved in the process of learning (students, parents, and teachers). Thereupon good teaching describes the ability of creating cooperative communication to be able to support students according to their individual skills, needs and perspectives. This allows the creation of the best possible learning environment. 
What is it about your favorite city that fascinates you?
The composition of impressions which I get when driving through Saigon after a rain shower: the reflection of the light on the still wet streets, the people on their motorbikes, some of them still covered under a raincoat, the smell of exquisite food streaming through narrow alleys, the red flag with the yellow star in its center, waving in the wind in front of a now clear sky.