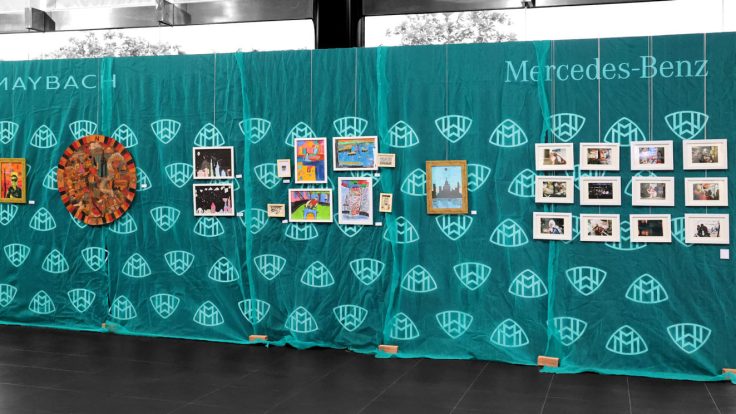 Last weekend, we were very proud to present anklang – a showcase celebrating the creative talents of our students and school community over the last few challenging years. The event was split into 2 parts, with a 'fancy party' for our older students opened by the German consulate on Saturday, followed by a Kinder Vernissage on Sunday.
We would like to thank everyone who attended the events, the creative teams led by Mr Armes and Mr Wayman, and the German consulate and Mercedes-Benz Go Vap for their continued support.
 Lastly, we would like to thank our school community who pulled together and made the last few years so special – Danke schon!
Link to Life TV        (Vietnamese language)